Typically, pain management clinics, have a team of health care providers that specialize in the diagnosis and management of chronic pain.
include "header.inc";?>
About Pain Management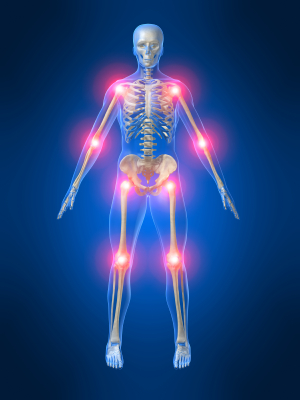 What is Pain Management?
Pain management is a branch of specialized medicine that is also referred to as pain medicine. It is used to lessen the impact of pain, whether from surgical or chronic conditions.
Who Needs Pain Management?
Pain from surgery or from chronic conditions can be difficult to control. Chronic pain can even be impossible to cure. Treatment using pain management can help reduce the pain, leading to a better quality of life.
With pain recurring after a surgical procedure, cancer, or cancer treatment, pain management can be beneficial. Patients may also benefit from pain management when treating migraines, neuropathic conditions, or injuries like whiplash.
Practitioners of Pain Management
Those who practice pain management tend to come from different medical fields, with backgrounds that vary across diverse specialties. Whether they have a background in physical medicine, rehabilitation, neurology, anesthesiology, or psychiatry, those who practice pain management work with a variety of healthcare professionals, like psychologists or physical therapists, to tailor each patient's plan to their individual needs.
Treatments Types
A variety of different approaches may be used to treat chronic pain. Your pain management practitioner may put together a plan that includes physical therapy, injections, psychological treatments, as well as exercise and lifestyle changes. It's important that you as the patient take an active role in your treatment by providing feedback. By doing this, your pain management practitioner can ensure your treatment is as effective as possible.
Life with Chronic Pain
While some forms of chronic pain might never completely be relieved, the use of pain management therapy may help reduce pain significantly. Coping strategies can be used to keep the pain tolerable. This can bring some relief to those who face day-to-day life with chronic pain.
include "copyfooter.inc";?>